Server Installation and Support service by DataCenter.lk
---
Server
Installation

and

Support
We support a range of businesses with their hosted Linux infrastructure environments across the Sri lanka and internationally, with our team of Senior Linux System Engineers supporting and managing complex multi-site clustered solutions, through to Linux start-up environments. No matter your business size or complexity of your Linux configuration, we have the right plan for you.

Our Linux Managed Services have been designed to support clients from the cloud infrastructure planning stages, through to Linux server provisioning, configuration, troubleshooting, incident management, security maintenance, patching and proactive monitoring and management of mission critical business systems and workloads.

Our Linux support and management services provide support to a wide variety of businesses, running different Linux technologies and distros such as Ubuntu, Redhat, CentOS, Debian and Fedora. Contact our Linux Managed Services team today to discuss your requirements on +94715770488.


24X7 Server Monitoring

Your server will be monitored 24×7 and an email alert will be sent to you if something went wrong.

Unlimited Admin Time

We will work on your server till the issue is resolved without charging any extra fees.

New Server Setup

Got a new server and don't know what to do? We will setup from scratch and make it ready to use.

Server Migration

If you are migrating the whole server then we can help you in this.

Consultation

Our experts can suggest you solutions for your problems you are facing in your projects

Security and Hardening

Today server security is a must and we will perfrom on your request on your server to make it secure.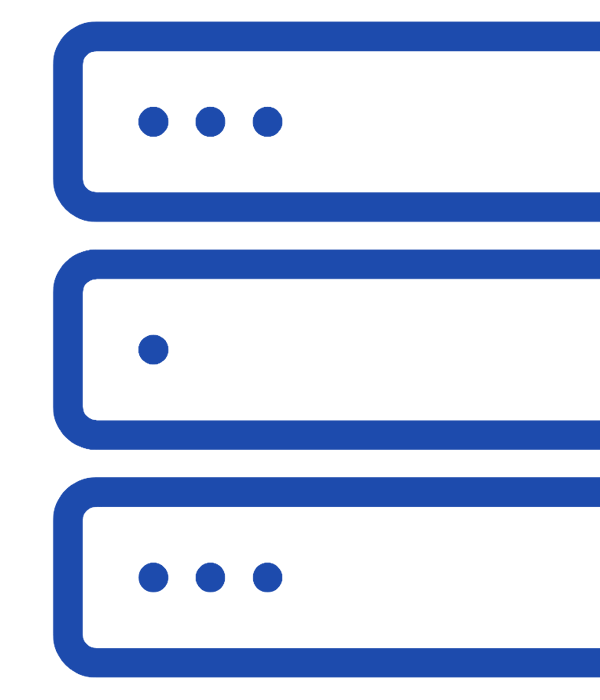 Our Managed Linux Services and Support
OS Installation
RHEL 7, CentOS 7 and Fedora
Debain, Ubuntu and Linux Mint
OpenSuse or Arch Linux
Web Server
Installation of LAMP (Linux, Apache, MySQL and PHP)
Installation of LEMP (Linux, Nginx, MySQL and PHP)
Installation of LLMP (Linux, Lighttd, MySQL and PHP)
Setting Up Websites, Customization and Optimization
Configuration of PHP and Apache Modules like CGI, Perl, PHP, etc.
Creating SSL Certificates for Apache/Nginx/Lighttpd
Tomcat Installation and Integration with Apache
Web Server Performance Tuning and Security Enhancement
Database Server
Installation and Configuration of MySQL/MariaDB Database
Importing/Exporting of Databases
Migration of Databases
Replication of Databases
Automatic Backups of Databases
Performance Tuning and Security Enhancement of Database
DNS Server
DNS Setup including Master/Slave
Management of DNS Zones
DNS Server Security
Mail Server – Postfix, Exim, Qmail and Sendmail
Installation and Configuration of Mail Server
Setting Up MX, SPF, DPKG Records for Domain
Installation of Web mail Applications like Squirrelmail or Roundcube
Installation and Configuration of Spam and Antivirus Tools
Integration of Web Based Tool Manage mail Users
Mail Integration with MySQL/MariaDB engine
Testing incoming and outgoing Mails
Linux Monitoring – Nagios
Installation and configuration of Nagios Monitoring Server
Adding Linux/Windows/Printers/Devices to Nagios Server
Email Alert Notification Integration
Linux Security
Disable/Remove unwanted services
Firewall Integration
OS / Packages / Kernel Patch updates
System Auditing and Vulnerability Scanning
Other Linux Services
Squid/Proxy Setup with ACL Support
NFS Server/Client Setup
FTP Setup with User Management
Samba Integration
Any custom requirements of Users
Just Rs. 4,000/-
for one Server Installation
Order Now